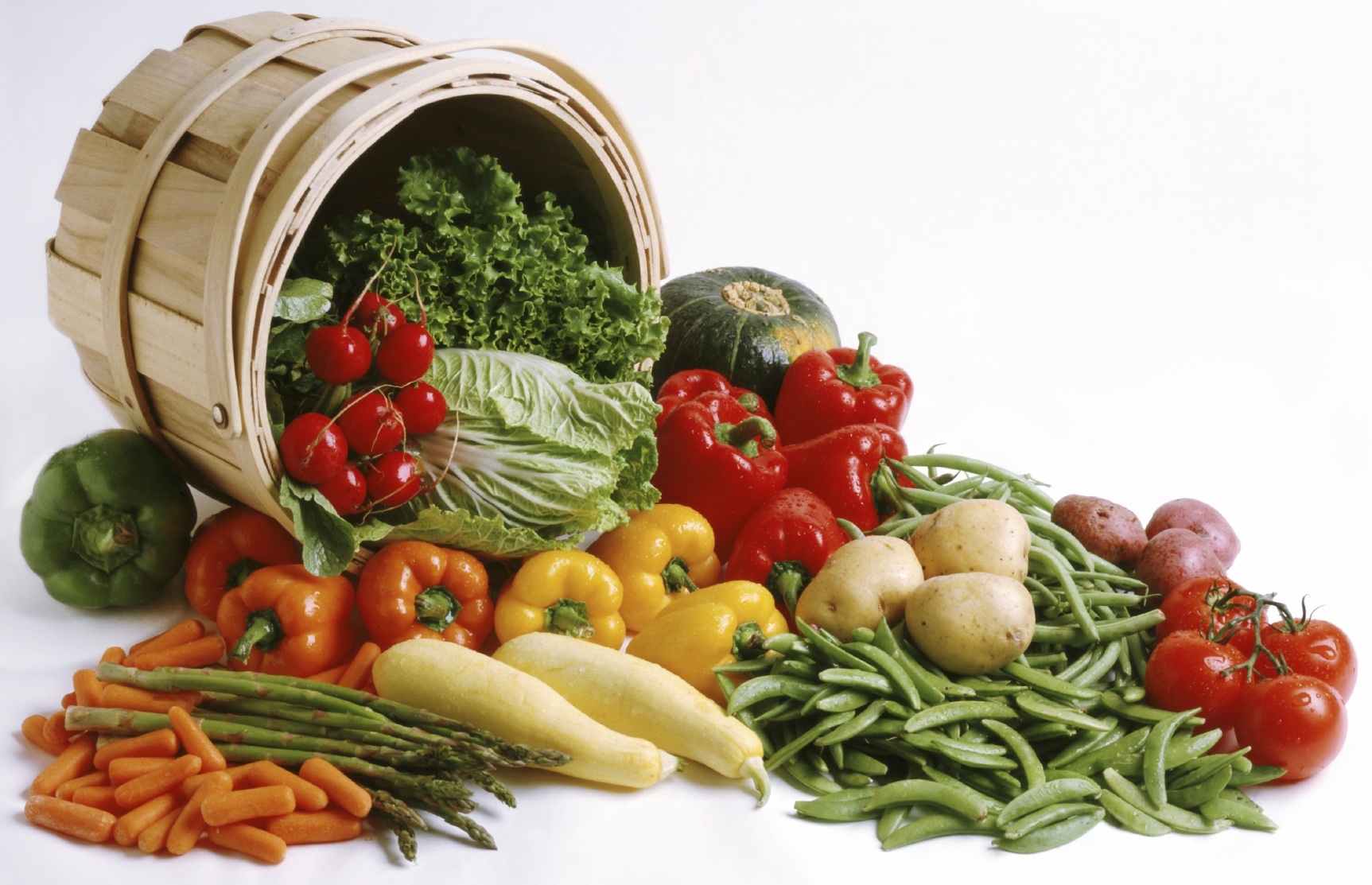 IRON DEFICIENCY ANEMIA:
Iron deficiency anemia typically results when the intake of dietary iron is inadequate for hemoglobin synthesis.The body can store about one fourth to one third of its iron .
Iron deficiency can also occur when total body iron stores are adequate,but the supply of iron to the bone marrow is inadequate.This type is referred to as functional iron deficiency.
Iron deficiency anemia is the most common type of anemia in all age groups and it is most common anemia in the world,affecting one in eight persons.It is also called as microcytic and hypochromic anemia.
CAUSES OF IRON DEFICIENCY ANEMIA:
1.Blood loss
Women with heavy periods.
Blood loss within the body such as peptic ulcer ,hiatal hernia, colorectrat cancer.
Gastrointestinal bleeding.
2.Lack of iron in diet.
3.An inability to absorb iron
Iron from food is absorbed in your small intestine.An intestinal disorders or part of your small intestine is removed surgically ,that may affect your ability to absorb iron and other nutrients.
4.Pregnancy
Inadequate iron supplementation because their iron stores need to serve their own increased blood volume as well as be a source of hemoglobin for the growing foetus.
SYMPTOMS OF IRON DEFICIENCY ANEMIA:
Extreme fatigue
Weakness
Pale skin
Chest pain
Fast heart beat
Shortness of breath
Head ache
Dizziness
Cold hands and feet
Poor appetite
PREVENTION OF IRON DEFICIENCY ANEMIA:
Intake of iron rich food
Dark green leafy vegetables such as spinach .
Beans
Sea food
Dried fruit
Red meat, pork, poultry
Vitamin C foods
KEYWORDS
Homeopathy clinic in velacherry