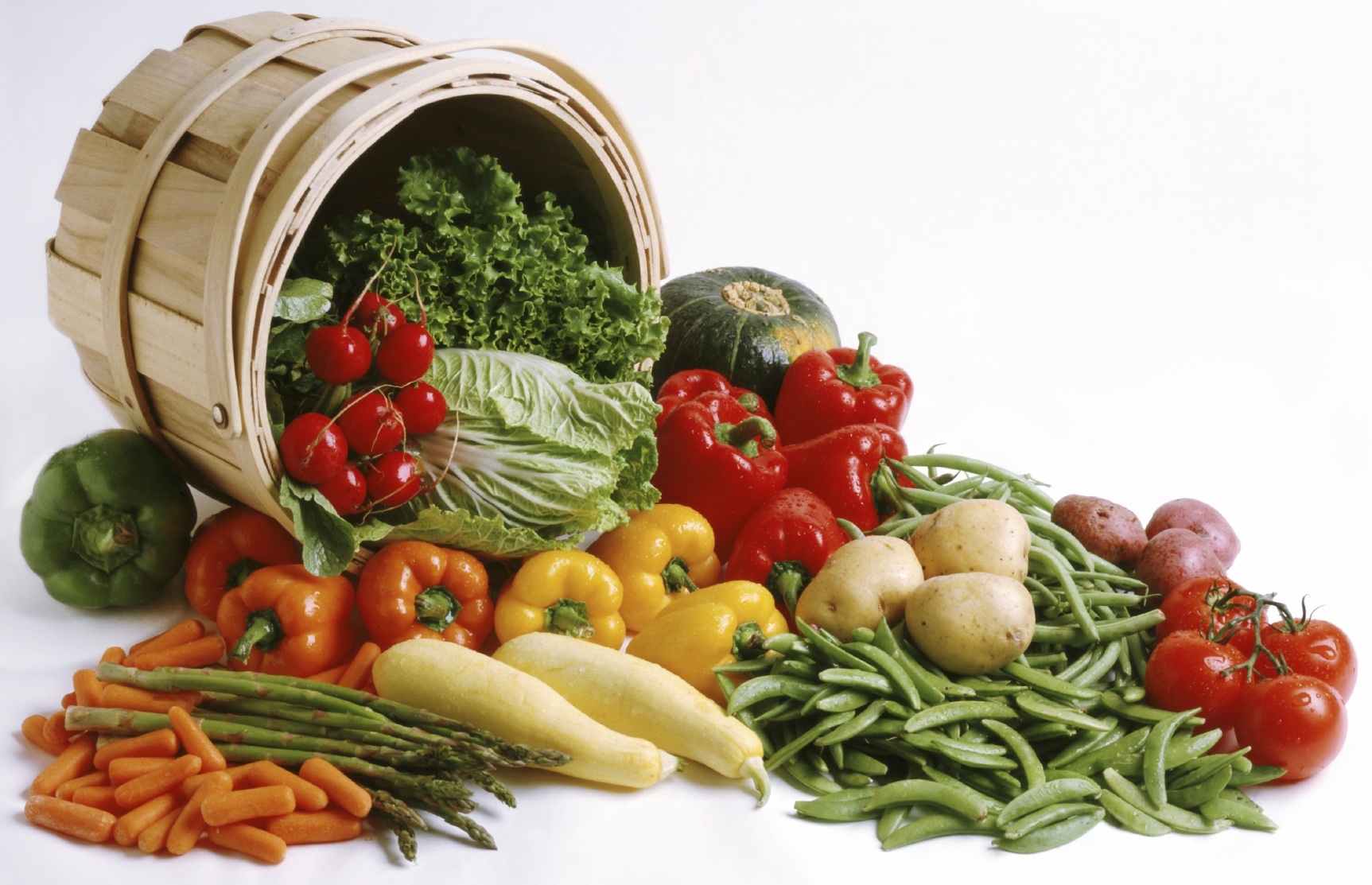 HEALTHY EATING
For many people, holidays, festivals and family get togethers are a time for celebration. These celebrations often involve foods that are high in fat, sugar and calories and short on nutrition. With a few minor changes, however, special occasion foods can be both delicious and nutrition
DAIRY PRODUCTS
Many holiday foods include dairy products. Enjoy these foods during your celebrations, but use skimmed milk and other 'low' or 'no' fat dairy products in your recipes whenever possible. Look for the growing assortment of low fat cheeses, cheese slices and cheese spreads that are now available in your grocery store.
For example, use light or ultra-light cream cheese or cheddar cheese with only only 7 per cent fat. If you use spreads or other products that are high in fat, such as butter, mayonnaise, sour cream, spread them very thinly or use only a small amount.
THE MEAT DISH...
Choose learner cuts of meat for your holiday gatherings whenever possible. Turkey is one of the leanest types of meat. As a general rule, white meat is leaner than dark meat-so choose the breast meat of a chicken or turkey rather than the drumstick.
Trim the visible fat off of meats. Remove skin from poultry. Choose fish more often. Cold-water fatty fish such as tuna and salmon have 'heart healthy' types of fat in them. Prepare meats in ways that reduce the fat content, like broiling, stewing or baking. Drain the excess fat off of meats after cooking. Cook meats on a rack so fat can drip away. Cool soups, gravies, stews, etc. Before serving and then remove the hardened fat that has collected at the top. Use vegetable cooking sprays to prevent foods from sticking. When preparing a roast, baste with low fat broth instead of the drippings from the pan.