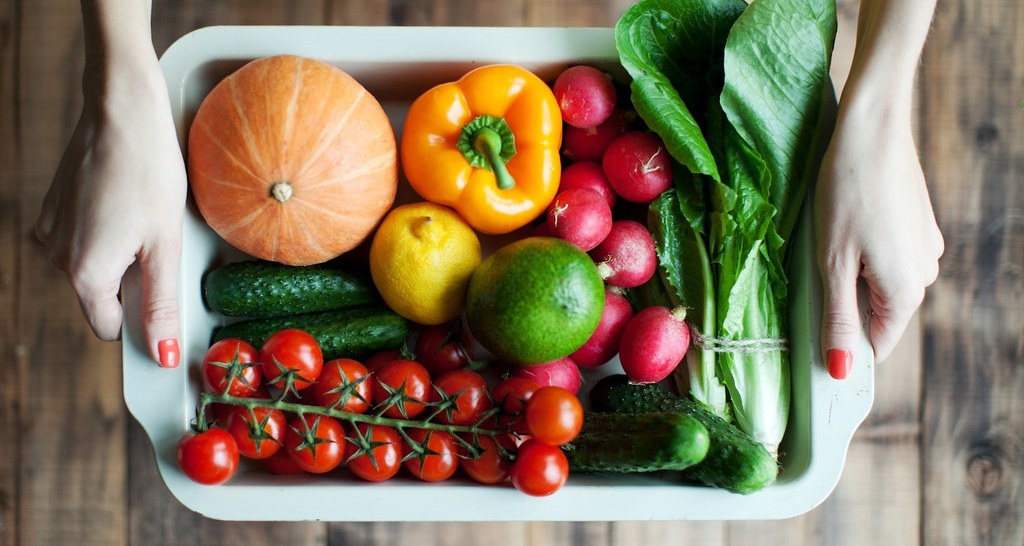 IMPORTANCE OF FOOD IN HEALTH : ROLE OF FOOD :
Promotes health and prevents diseases
treats and control disease condition .
FOOD IN THE PREVENTION OF DISEASE :
If a person takes balanced diet,i.e.the right kind of foods in the required amounts,he/she will maintain good health.contrary to this,poor eating hsabits or eating too much or too little will result in poor health.Malnutrition is like the two sides of the same coin.
Reduced intake of food or specific nutrients leads to nutritional deficiency disorder such as protein energy malnutrition (PEM),vitamin A deficiency or anemia.
Nutritional deficiency disorders such as PEM ,Vitamin A deficiency and anemia may lead to degenerative disease.
Increased intake of food or unhealthy eating again leads to nutritional deficiencies,like obesity,where the person looks healthy but or is at high risk of having anemia,hypertesion,diabetes,etc.
CLASSIFICATION OF FOOD:
CLASSIFICATION BASED ON FUNCTION :
The nutrients perform three major functions:
Supply energy - carbohydrates and fats.
Built body tissues- proteins.
Protect the body from infection and regulate body processes- vitamins and minerals.
CLASSIFICATION BASED ON NUTRIENTS:
Foods can be classified on the basis of nutrients in three broad categories:
Water
Macronutrients
Micronutrients
MACRONUTRIENTS:
Those nutrients required by the human body in large amounts such as carbohydrates,proteins,fats.
MACRONUTRIENTS:
Those nutrients required by the human body in smaller amounts such as vitamins and minerals.
DAILY INTAKE OF NUTRIENTS IN DIET :
Proteins - 0.8-1g/kg body weight
carbohydrates - 55-65% of total energy intake
fats - 20% of total energy intake
minerals
sodium - 8-10g
potassium - 4g
calcium - 500mg
phosphorus - 500mg
iron - 15-20mg(males) 20-25mg(females)
magnesium - 300-400mg
iodine - 150mg
zinc - 8-10mg
copper - 2-3mg
vitamin A - 750mg
vitamin E - 10mg
vitamin B1 - 1.25mg
vitamin B2 - 1.5 mg
vitamin B6 - 2mg
vitamin B12 - 1mg
KEYWORDS
Homeopathy clinic in velacherry