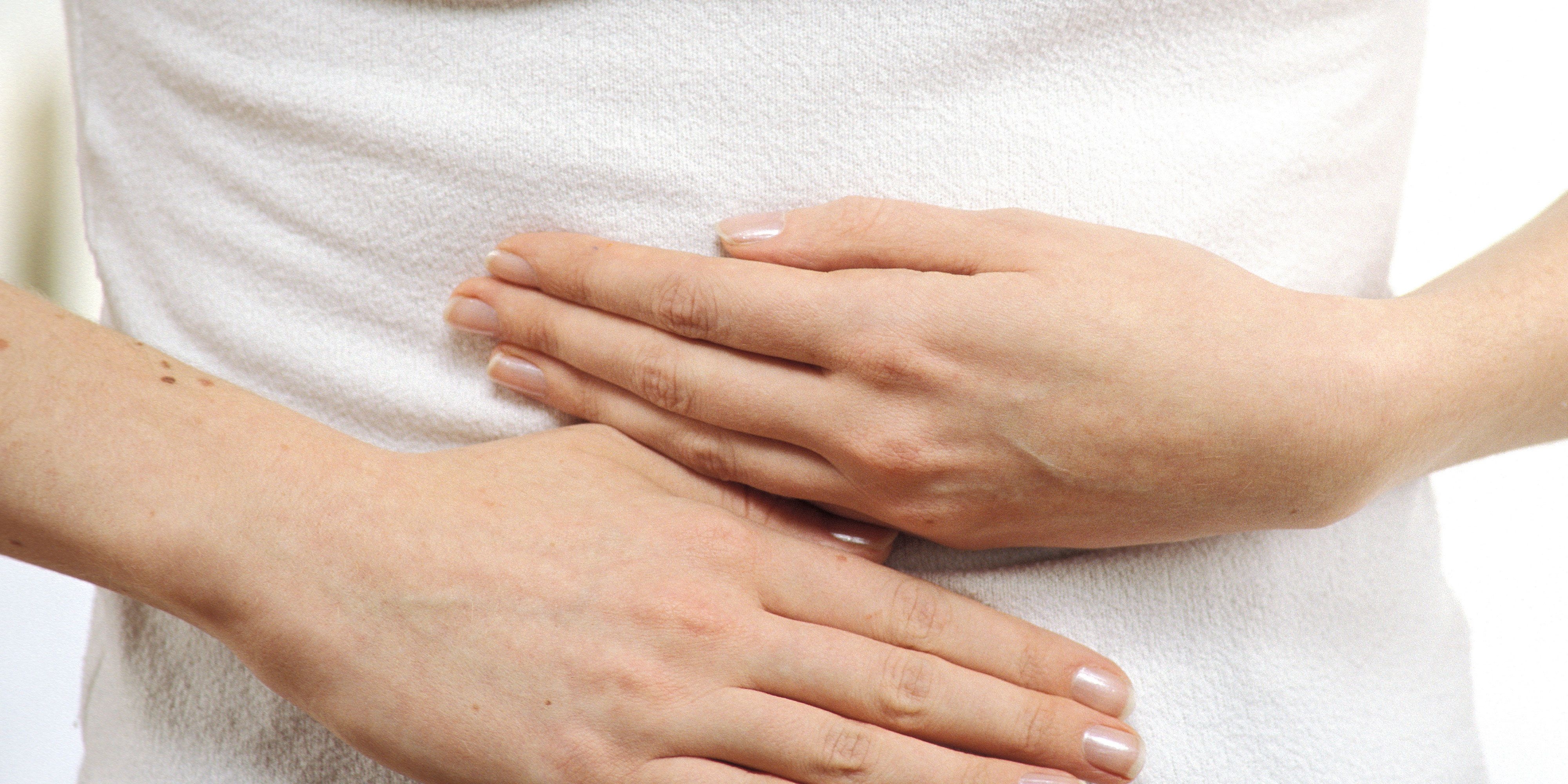 AMEBIC DYSENTERY
Amebiasis is a parasitic infection caused by a microganism called Entamoeba bistolytica, more commonly known as amebas.
SYMPTOMS
The main symptoms of amebic dysentery are painful abdominal cramps, loose watery stools, and gas. The stools may contain mucus and blood, and are infectious. Amebas frequently cause liver swelling and tenderness and, less commonly, abscesses in the liver.
COMPLICATIONS
Since amebiasis may be confused with ulcerative colitis, irritable bowel syndrome, and other parasitic infections, diagnosis by a qualified medical professional is recommended. Dehydration, blood loss, and death are possible complications.
HOMEOPATHIC MEDICINES
If the person is extremely anxious and restless with diarrhea, give Arsenicum album.
If the person has exhausting diarrhea with lots of cramping, think of Arsenicum album and podophyllum.
SELF CARE AND HOME REMEDIES
Drink plenty of fluids and replenish electrolytes, including sodium and potassium. Electrolyte solutions available from pharmacies are useful.
Clear liquids such as water, vegetable broth, and diluted fruit juice help replace fluids.
The diet should be light and bland; include vegetable soup, whole-grain toast, brown rice, bananas, and apple sauce.