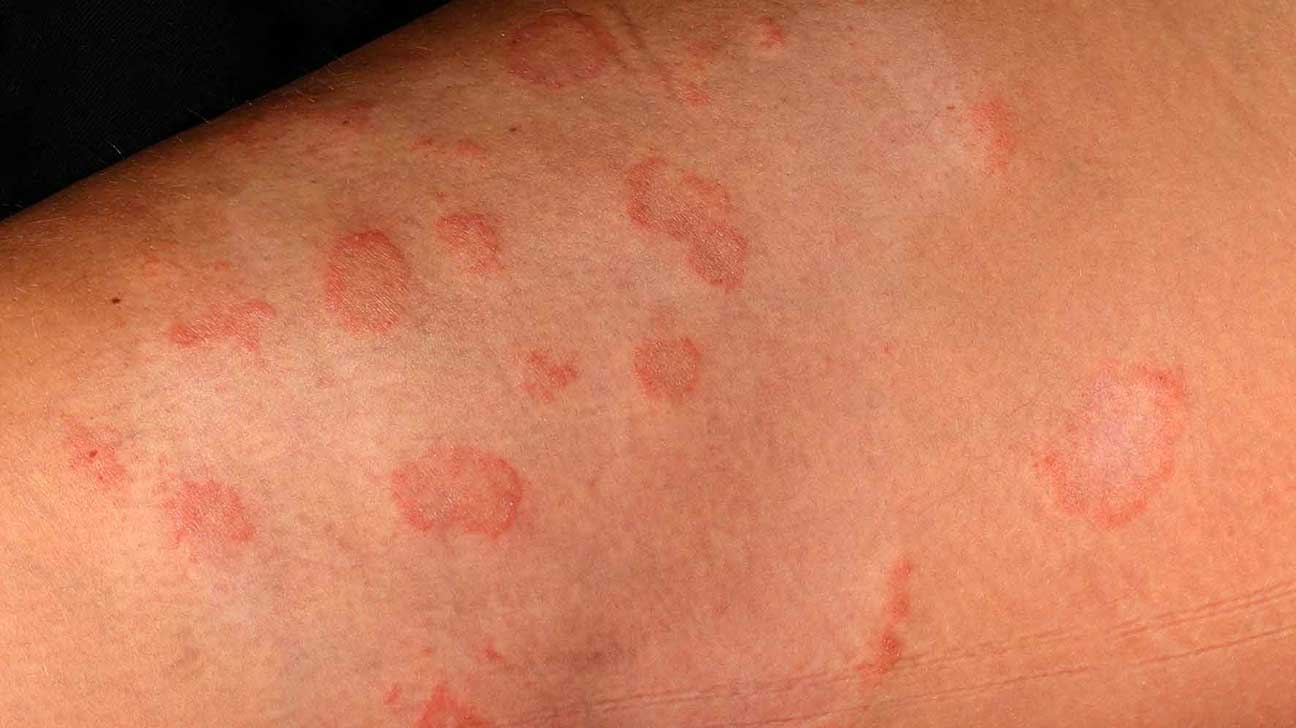 FUNGAL DISEASES IN SKIN
Some fungi reproduce through tiny spores in the air. You can inhale the spores or they can land on you. As a result, fungal infections often start in the lungs or on the skin.
ATHLETE'S FOOT:
Athlete's Foot (Tinea Pedis) is a fungal infection of the feet with itching, scaling and redness. It can be caused by a number of different fungi, including Trichophyton, Epidermophyton and Microsporum.The fungus grows best in a warm, moist environment such as shoes, socks, swimming pools, locker rooms, and the floors of public showers.
SYMPTOMS OF ATHLETE'S FOOT:
Skin rashes
dryness
fissures
peeling
stinging sensation
itching
swelling
JOCK ITCH:
Jock itch is caused by the T. rubrum fungus.People who sweat a lot, are overweight, or have a skin condition called eczema, tend to get it.
SYMPYOMS OF JOCK ITCH :
Itching and pain
A rash is on the groin, skin folds, inner thighs, or buttocks.
The edge of the rash is very distinct and may be scaly or have bumps that look like blisters.
The centre of the rash may have a red-brown colour.
FUNGAL NAILS:
Fungi are tiny organisms you can only see through a microscope. There are many different types that can cause a nail infection.
SYMPTOMS OF FUNGAL NAIL:
Thicken and hard to trim
Senile nails
Whitish or yellowish nails
Red or black nails due to a hematoma
Swelling and redness of the skin around the nail
Pitted nails
KEYWORDS
Homeopathy clinic in velacherry