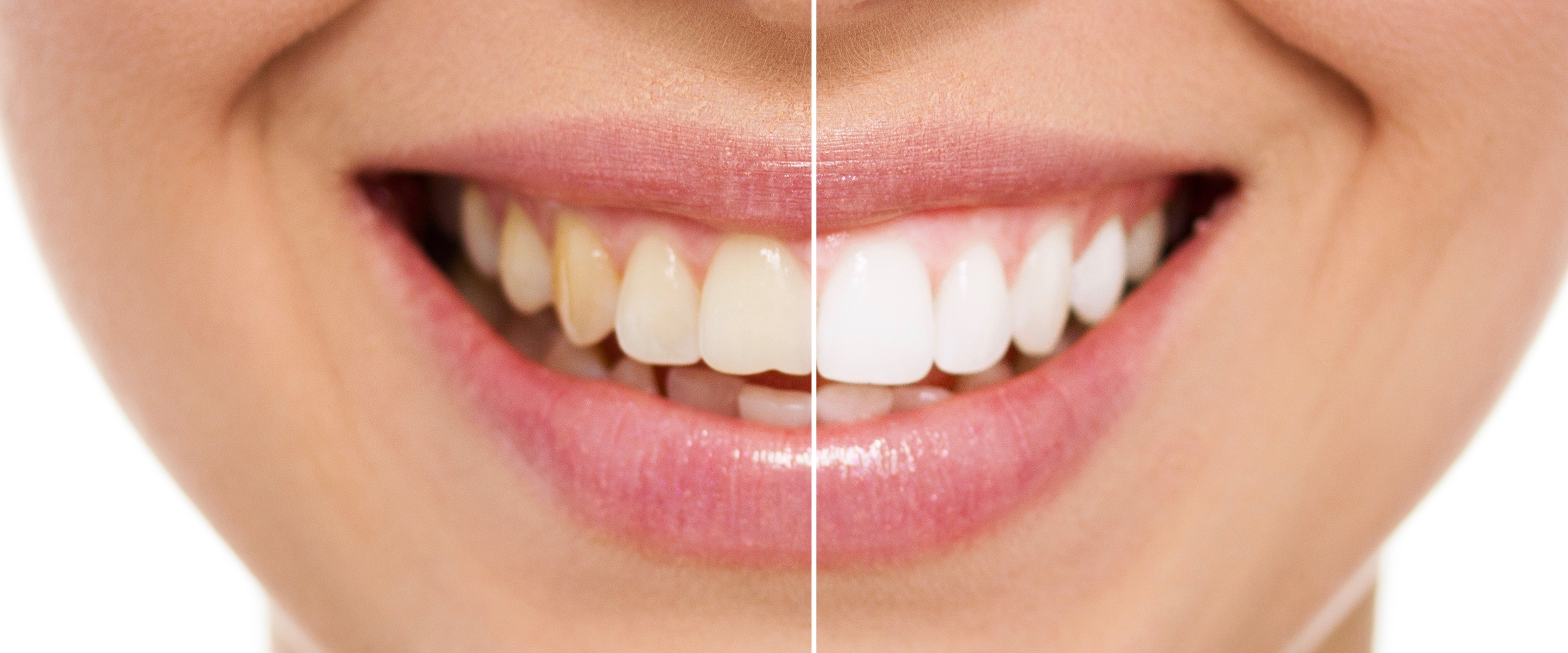 TEETH DISORDERS
TEETHING
Some children have no problems at all when their first teeth break through. For others, it is quite an ordeal, and for their parents as well.
SYMPTOMS
The most common symptoms of teething are pain in the teeth and gums, drooling, redness and swelling of the gums, fever, changes in the stool, restlessness, fussiness, and difficult sleeping.
COMPLICATIONS
Teething can be a challenging event, even though there are no complications.
HOMEOPATHIC MEDICINES
If she is peevish and nothing please her, but she's not as fussy as described for Chamomilla, give Calcarea phosphorica.
If Calcarea phosphorica doesn't work, give Chamomilla.
If the baby has delicate features, is constipated, and is slow to teethe, give Silica.
SELF CARE AND HOME REMEDIES
If you cannot find homeopathic medicines, give the baby dilute chamomile tea.
If you cannot find any single homeopathic medicines and you are desperate, try the homeopathic combination teething tablets.
TOOTHACHE
Pain in the teeth, sometimes involving the gums and mucous membranes.
SYMPTOMS
The pain may range from mild to severe, and often affected by chewing, hot and cold, and draft. Common causes of tooth pain are tooth decay, dental abscesses, nerve sensitivity, dental work, sinus infections, trauma, and damage to the facial nerve.
COMPLICATIONS
Complications include abscesses, death of a nerve (necessitating a root canal), loss of a tooth, or a severe, untreated infection that can become systemic.
HOMEOPATHIC MEDICINES
For very severe dental pain with great irritability, give Chamomilla or Hepart sulphuris.
If drinking coffee aggravates the pain terribly, give Chamomilla.
For toothaches relieved by sloshing cold water in the mouth, give Coffea.
If the pain is due to a very sensitive dental abscess, give Hepar sulphuris.
If the toothache is accompanied by bad breath, a very coated tongue, and a lot of salivation, give Mercurius.
SELF CARE AND HOME REMEDIES
Ice may temporarily numb the pain.
Clove oil acts as an analgesic, but may interfere with homeopathic medicines.